Commercial Insurance
Are you a small business owner looking to protect both your property and your business? At AIM Insurance Group Inc, we have the coverage you need to keep your business safe and secure.
Home » Commercial Insurance
"*" indicates required fields

Commercial Auto
From trucks to tractors, and everything in between, find the right policy for all your commercial vehicles.

Commercial General Liability
Plan ahead and protect your company from the unexpected with competitive rates and inclusive policies in our General Liability coverage plans.
Commercial Auto Insurance
It is a common misconception that your personal auto insurance policy will cover your vehicle if it is used for business purposes, but unfortunately, this isn't the case.
A specific commercial automobile insurance policy is required for vehicles used for business purposes such as cars, vans, trucks, or SUVs.
Commercial automobile insurance can protect your business in multiple ways in the event your vehicle was damaged as a result of an accident, or there was damage to another person's property, as well as injuries caused to others where you were considered to be at fault.
If you're involved in an accident while using your vehicle for business purposes, it is imperative you have the right policy to ensure you and your property are protected in the event of a claim.
If you have or plan to have commercial vehicles, we encourage you to get in touch with AIM Insurance Group to learn more about our commercial automobile insurance options today!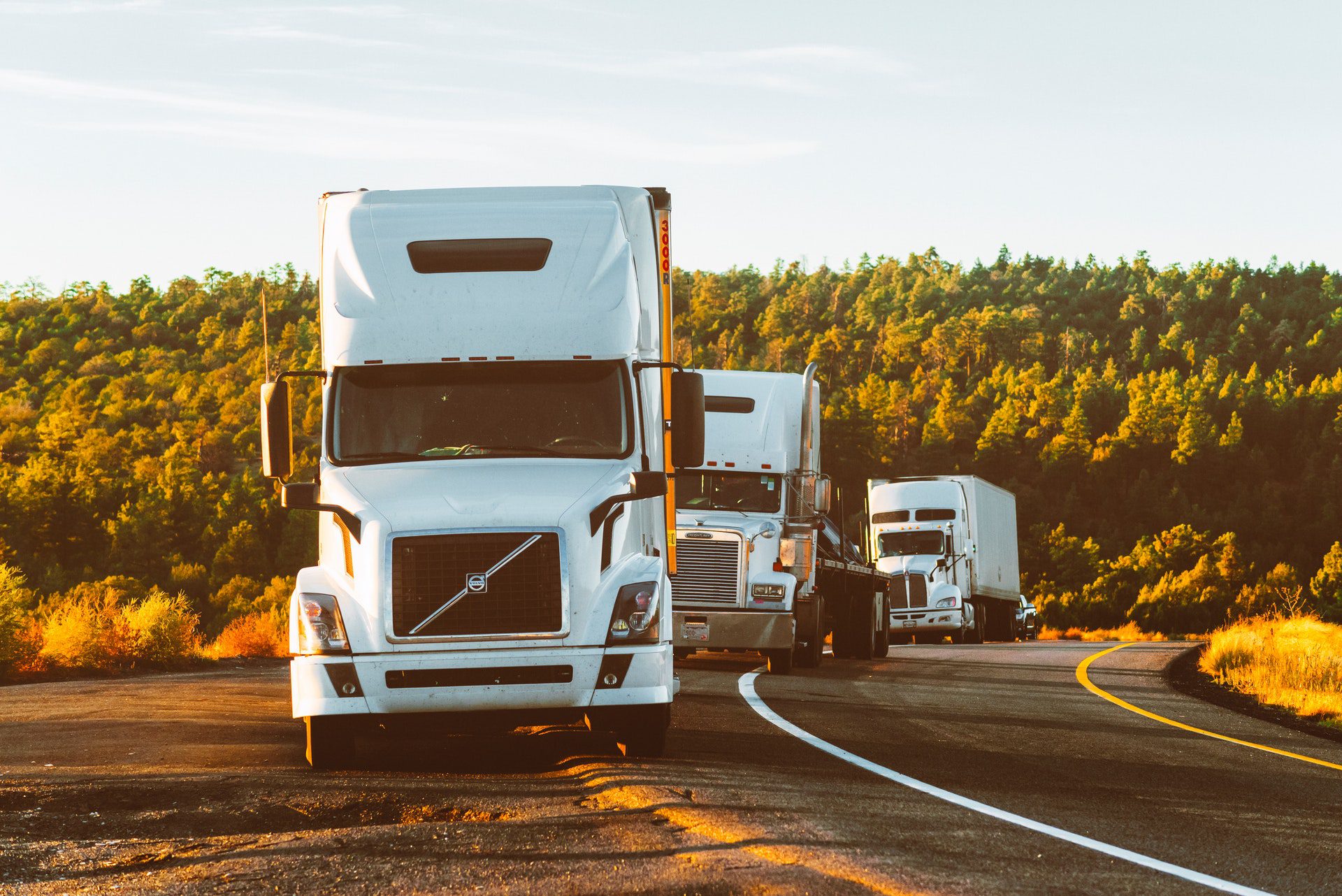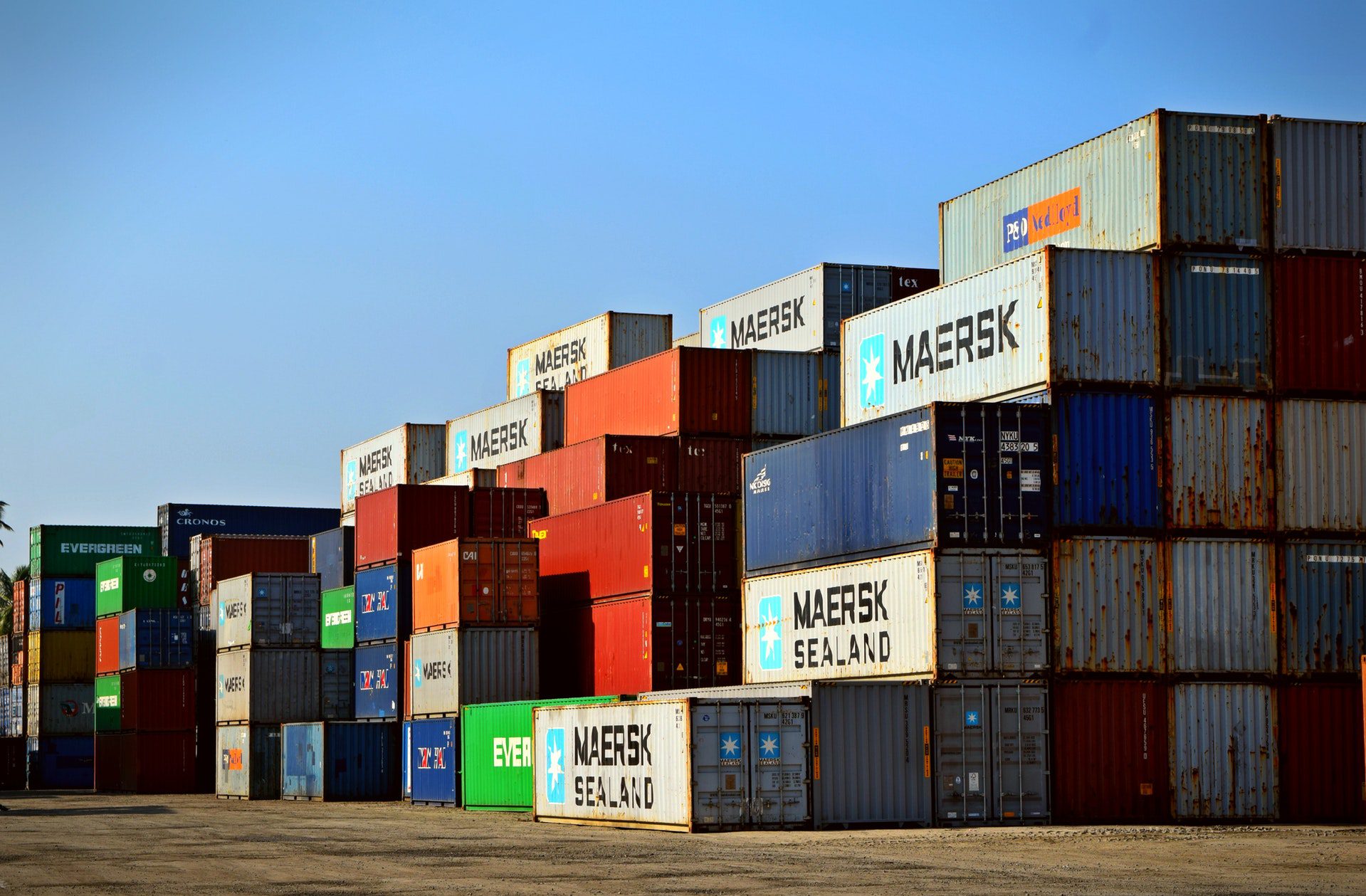 General Commercial Liability Insurance
General liability insurance is an important part of doing business. Liability insurance can protect you against claims for bodily injury or property damage arising out of the operations of your business.
General liability (GL) insurance protects your company from lawsuits, even if they are groundless, false, or fraudulent. Your general liability policy has two main sections: first-party coverage and third-party coverage. First-party coverage typically includes protection for matters such as product/completed operations, personal injury (advertising injury in some policies), premises/operations, and independent contractor problems. Third-party coverage provides protection to you with respect to claims made by someone who was injured on your premises due to a faulty product or poor workmanship; by a customer who slipped and fell while on your premises; or by a business invitee who was injured while on your premises due to the actions of one of your employees.
Owning a business has many benefits, but there are always risks that come with running it. General liability insurance is an effective way to protect yourself from lawsuits associated with your business operations, whether they are valid or not.
Anyone with a business should consider taking out a general liability insurance policy to protect their interests if they are sued for any damages caused by an activity related to their operation. If you are a business owner looking for Commercial General Liability insurance, AIM Insurance Group can help. Give us a call today to obtain a free quote!
"*" indicates required fields